After Christmas Sale - Up To 75% Off Zazzle Products!

Use code: ZAZZLEACSALE


* 15% OFF T-Shirts
* 10% OFF Mugs
* 20% OFF Tote Bags
* 40% OFF Prints
* 25% OFF Mousepads
* 75% OFF Cards, Photo Cards, Invitations
* 25% OFF Business Cards

To view all of my products, click HERE.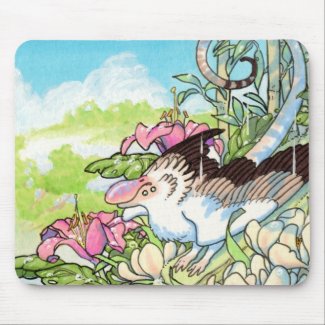 Bird lizard chimera mousepad
by
thedancingemu
View more
custom mousepads
on zazzle.com

* Percentage discounts will be applied to the net sale price at checkout. The net sale price is the price of the product (excluding shipping and taxes). Offer is valid from December 26, 2009 at 12:01am PT through December 28, 2009 at 11:59pm PT. The coupon code ZAZZLEACSALE must be entered during checkout to receive the offer. This promotional offer may not combine with any other Zazzle promotional or volume discount offers. If a volume discount applies to your order, you will receive either the discount set forth in this offer or the standard volume discount, whichever is greater. Offer valid on Zazzle.com only.